What we do
OPAL works with community-led housing groups during four stages of activity
Go to Vision
Vision
What do you want your housing scheme to achieve? Using the One Planet Living framework, we help you shape an ambitious but achievable vision for your project and equip you with the skills and tools you need to get it off the ground.
Go to Plan
Plan
We help you prepare a development brief for your project and identify sites for your community. We help you to prioritise your decision-making, support you to work with professionals and guide you through the planning process.
Go to Build
Build
We support you as your homes are being built to ensure that the objectives of your project are delivered during the construction phase.
Go to Live
Live
We help you to develop management and governance systems, so you can live together as a successful community-led housing group.
One Planet Affordable Living
A new approach for delivering community-led housing
Developed by sustainability charity Bioregional, and architecture and design workers cooperative, Transition by Design, the OPAL approach gives you the skills you need to plan, design and build your own sustainable and affordable homes.

OPAL is a process. Built around the four phases of a housing development – Vision, Plan, Build and Live. We work closely with your group to give you the knowledge, ability and power to deliver your community-led housing project.
linked to incomes; not subject to Right-to-Buy

community control and ownership

creating sustainable communities
About us
We bring together practical expertise of developing new communities as architects, sustainability experts and developers, with a background of working alongside community groups.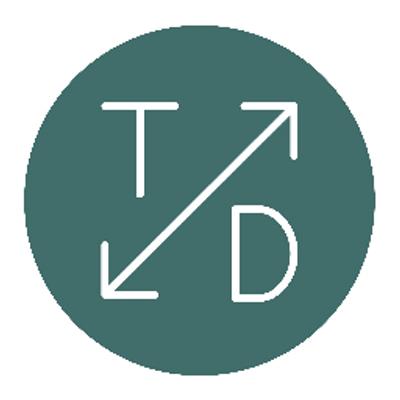 Transition by Design
T/D is a cross-disciplinary design co-operative operating at the junction of architecture, strategic design and social change practice. Our work focuses on the transition to an equitable and convivial low-carbon society.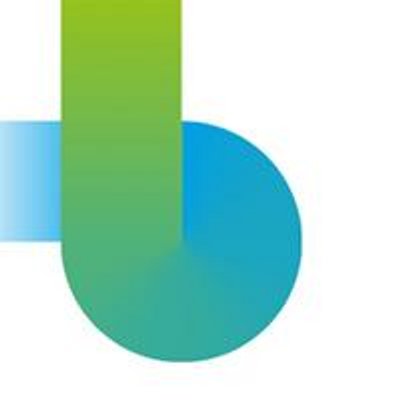 bioregional
Bioregional champions a better, more sustainable way to live. We work with partners to create better places to live, work and do business so that everyone, everywhere can live happy, healthy lives within the natural limits of the planet. We call this One Planet Living.
Drop us a line if you'd like to find out more, or if you have any questions