What we do
OPAL works with partners to help achieve sustainable and affordable homes in four ways
Our approach
Why One Planet Affordable Living?
A holistic approach to low impact, genuinely affordable, community-led housing
The UK is currently in the clutches of a housing crisis built on years of undersupply that has fuelled spiralling house prices relative to incomes. As a result, buying a house has become increasingly unattainable, particularly for those on lower-incomes. There exists an absence of holistic, aspirational housing approaches which incorporate environmentally driven sustainability, cater to this expanding need, whilst also facilitating happy, healthy lifestyles that don't cost the earth.

OPAL uses tried and tested mechanisms for building affordable and sustainable homes but innovates by combining them in unique and contextual ways to achieve a projects priorities.

OPAL project is a 20-month action research initiative part-sponsored by Joseph Rowntree Charitable Trust.
linked to incomes; not subject to Right-to-Buy

co-operative control and ownership

creating sustainable communities

integration of priorities and stakeholders
Our Team
OPAL Project is a partnership between Transition by Design and Bioregional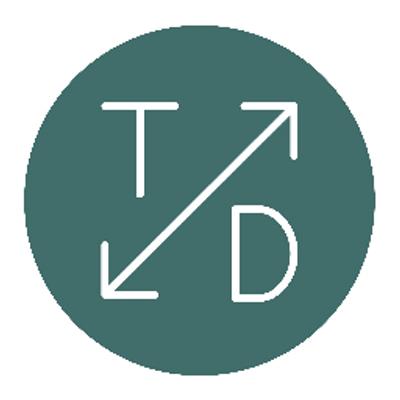 Transition by Design
design + affordability lead
T/D is a cross-disciplinary design co-operative operating at the junction of architecture, strategic design and social change practice. Our work focuses on the transition to an equitable and convivial low-carbon society.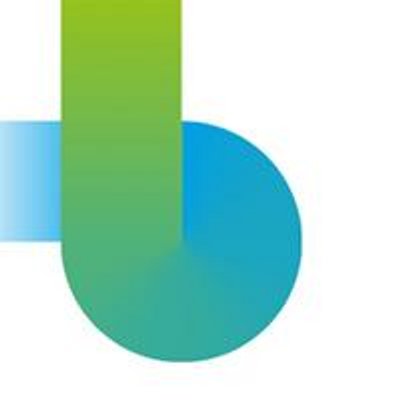 bioregional
environmental lead
Bioregional champions a better, more sustainable way to live. Our ambition is simple. We want our practical projects to inspire people to live happy, healthy lives within the natural limits of the planet, leaving space for wildlife and wilderness. We call this One Planet Living.
Drop us a line if you'd like to find out more, or if you have any questions